The Notary agent school will provide you with the necessary tools needed to succeed as a notary signing agent. Step-by-step courses allow you to learn at your own speed.
Notary training programs today can be in the $100's, and the start up fee's alone can sometimes be stressful. " We are here to help", Our training courses are not only more affordable, but content and training is consistently being added weekly. The program allows you to become 100% trained and prepared for your first signing. Courses starting at an amazing price of just $9.99.
"The notary agent school gave me the opportunity to train at my own speed and also provided me with real time one on one and group video calls for Q & A's."
- Lisa Renard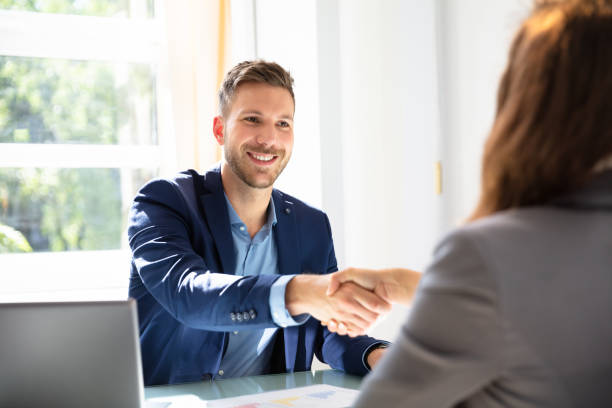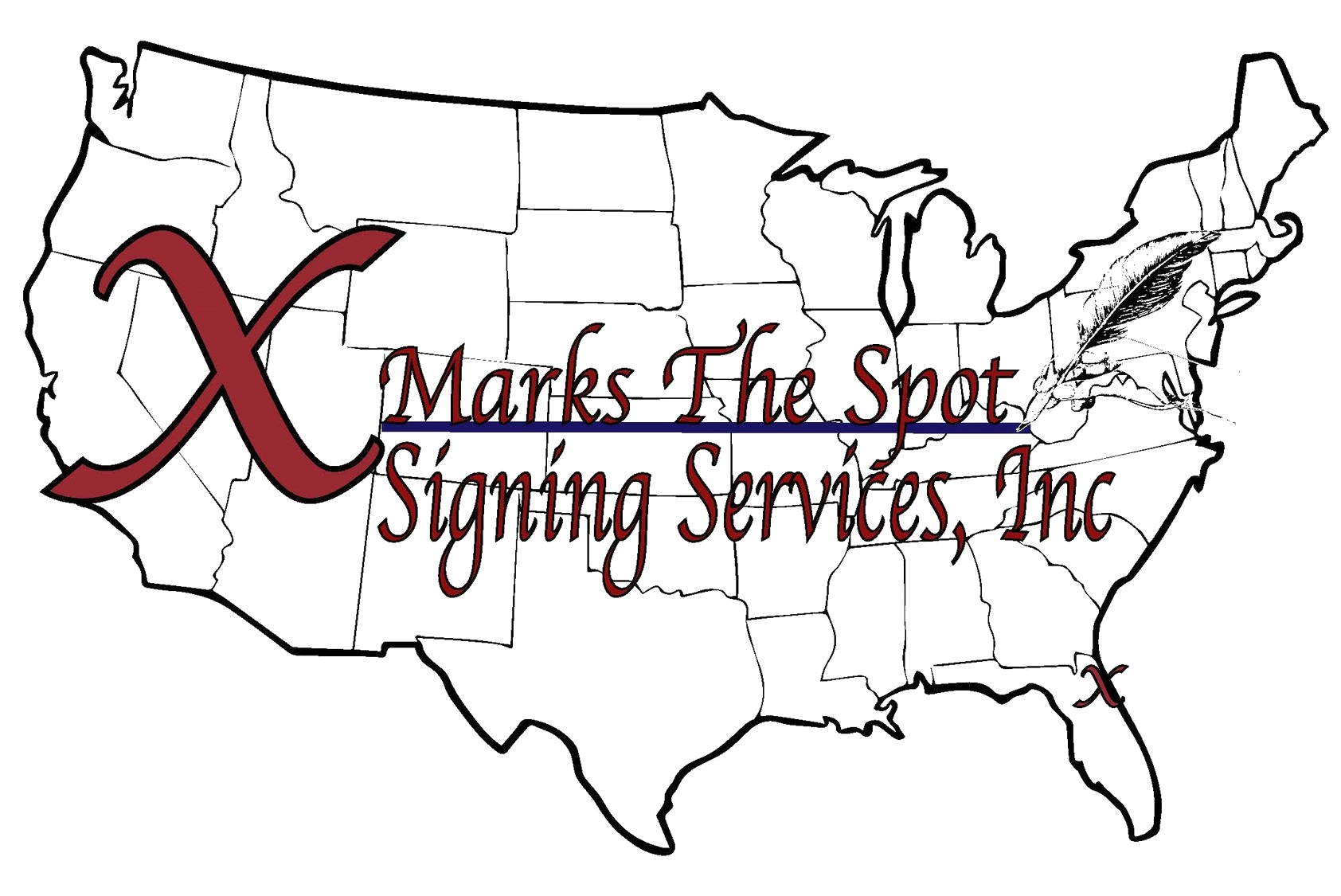 Hunting for Signing Services...Just became easier
Our course offers all of its students an entire printable breakdown of over 100+ signing services. We took out all the hard work of searching for you and now you can receive various signing services with contact information included.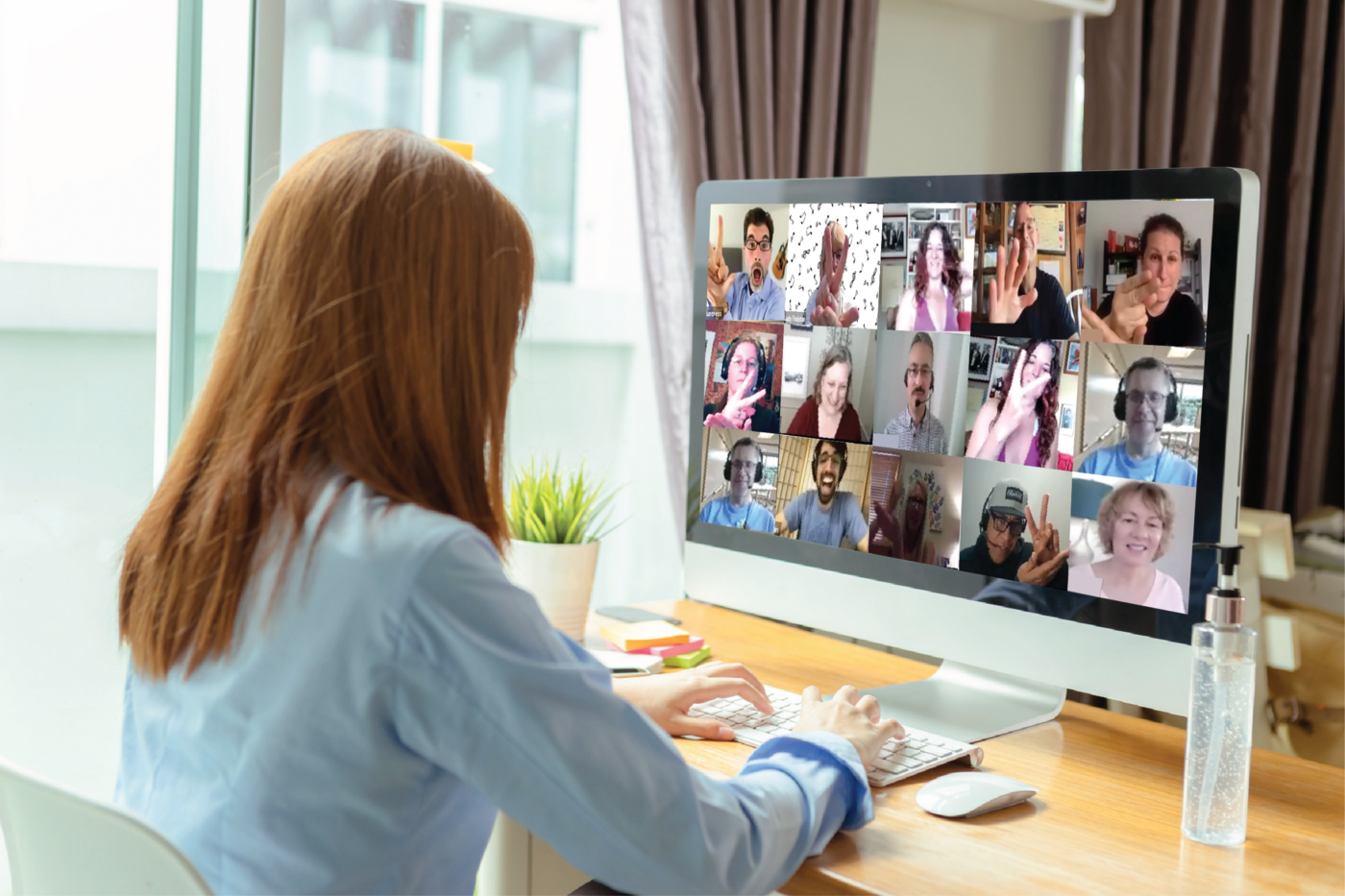 Visual Training
Visual training allows you the opportunity to view actual loan signings in real time. Also step by step videos on loan documents 101. Learn how to walk into your first signing 100% prepared.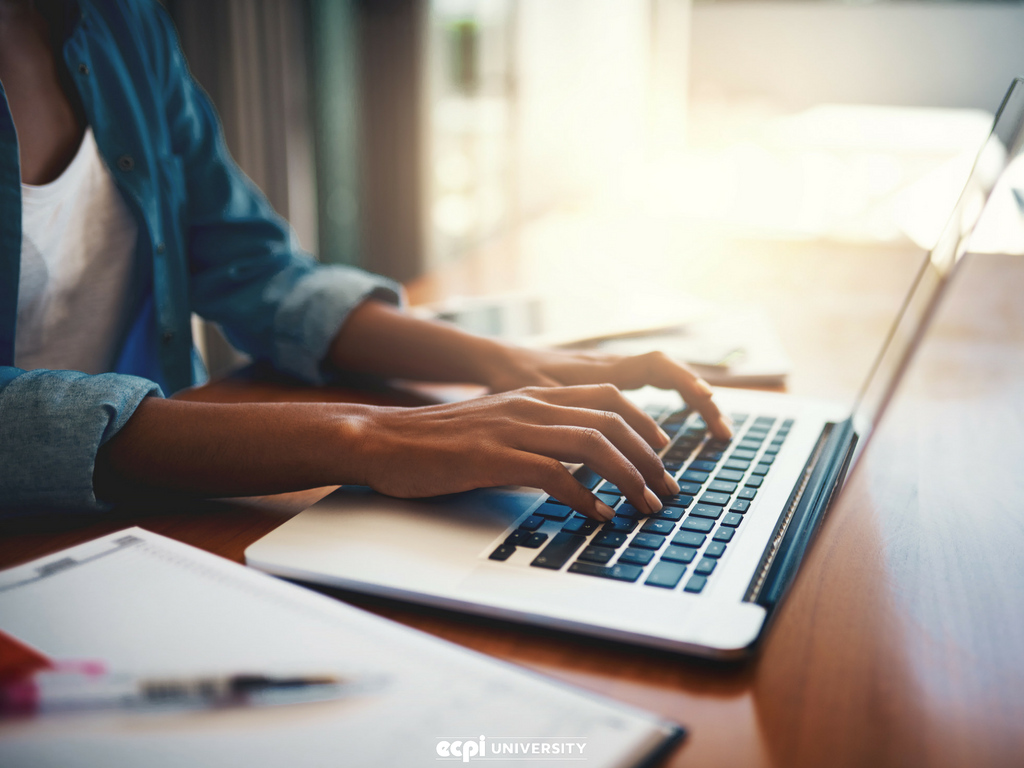 Test your knowledge with the various test offered in all courses to keep yourself ahead of the curve and ready to answer any difficult loan questions.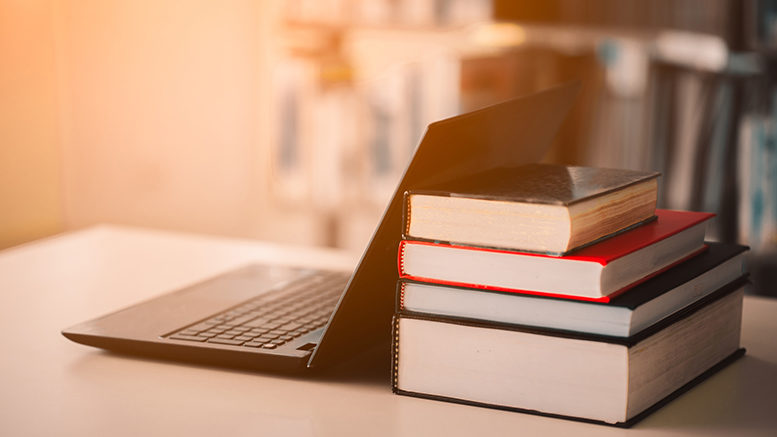 Take each course at your own pace. Each course provides training in all fields of the loan signing process. Learn your state law, loan packaging, loan definitions and much more.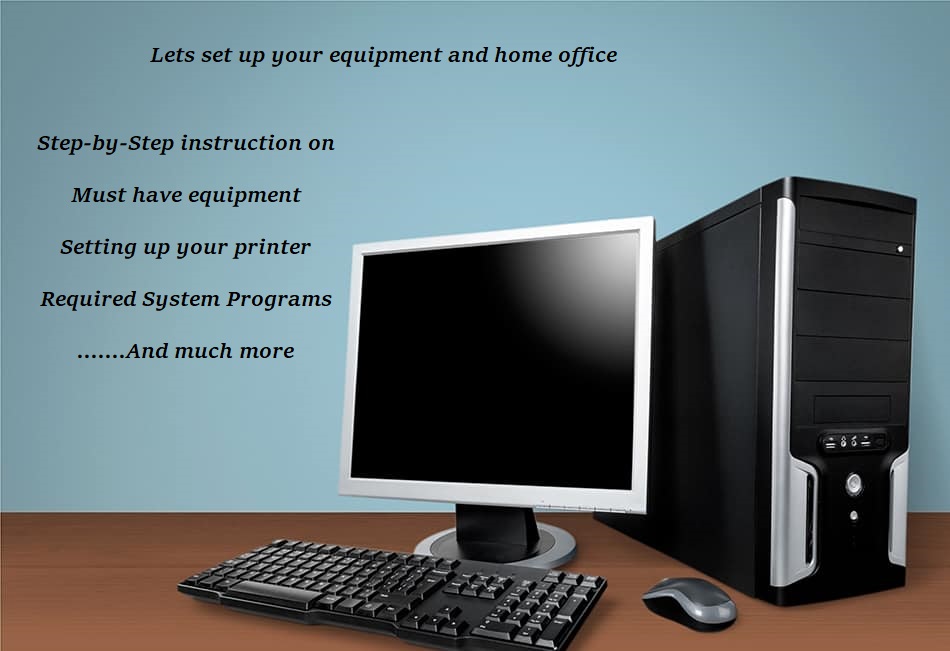 Let's setup your home office
Figuring out what specific equipment is required and setting it up can become a hassle.........
But it doesn't have to be. Purchase this mini course for as low as $9.99
And let our course walk you through the set up process
Check your inbox to confirm your subscription